Employee Compensation and Benefits
In today's economy, employers are extremely challenged by changing employment rules and workforce management system. Workforces' statistics have changed with the increase in the number of women, older workers, retirees and single parents in the workplace. With these challenges in the workplace, employers should formulate robust compensation structure for their employees which will be in line with the business strategies.
BeTheBeesTM understands the importance of rewarding and retaining a workforce that facilitates growth and revenue in the company. Therefore, we have partnered with over 1000 Compensation and Benefit Lawyers and Business Advisors from the UK and worldwide across 145 nations. Our vetted providers have in-depth experience in working with employers and designing effective workplace compensation and benefits plans. Operating as a truly collaborative network, we bring the right talent to anticipate and meet your planning needs in one jurisdiction or many. Our global experts evaluate and plans operational, fiduciary, transitional and accounting issues arising in the workplace, and offer comprehensive advice to help you retain and reward your workforce while optimising costs.
BeTheBeesTM intuitive Marketplace can empower your business function with varied, yet effective Compensation and Benefit Strategies in the areas of:
Creating effective remuneration structure
Designing strategies to motivate staff
Reduced Absenteeism
Increase Turnover of the company due to diligent and motivated employees
At BeTheBeesTM Marketplace, we will help you identify the best-in-class HR and Legal experts across the globe. Our vetted providers are assessed and monitored by stringent grading tool, BRSKTM. With us, your business is always protected by our high-end service topped with the touch of affordability.
Submit your workforce compensation and benefit requirement to obtain competitive quotes from our buzzing Marketplace. Alternatively, call us right away to discuss your requirements in detail.
Stronger Workforce. Stronger Business
Our global experts in HR and Workforce management firms across the globe follows unconventional proven Employee Compensation and Benefit structure to increase your ROI
"Website design service has really helped our business. I would like to personally thank you for your outstanding product. Keep up the excellent work. I will let my colleagues know about this, they could really make use of your Procurement service! I am really satisfied with my website design."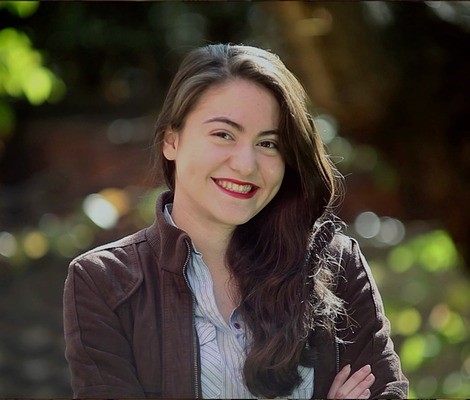 Michele Kay
Director@Legal Industry
"You've saved our business! It really saves me time and effort. I am from fitness industry and lack time to plan PR and Marketing campaigns. You have helped my company in getting the desired results of interacting with more clients and providing outstanding campaigns. Efficient Marketing is exactly what our business has been lacking. We're loving it. It's really wonderful."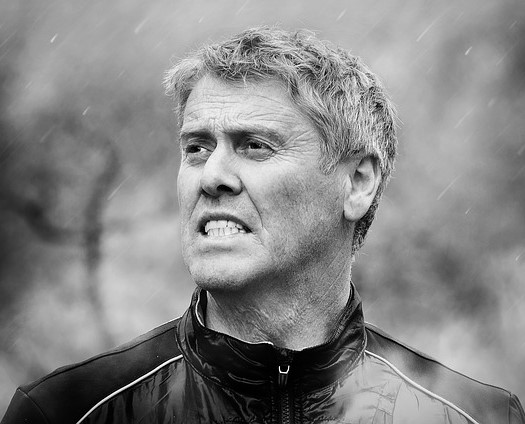 Aaron Watson
Fitness Instructor and Manager
"The service was excellent. Very easy to use. The team was very friendly and sorted my Marketing issues at a blink of an eye"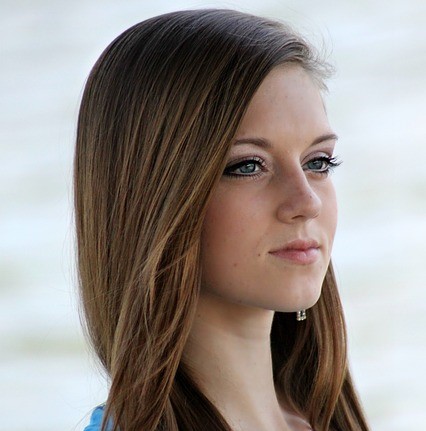 Alina
Director@ Fashion Industry
"Accounting is exactly what our business has been lacking. I don't know what else to say. I have received outstanding at a very competitive rate. I would also like to say thank you to all your staff and call you again for other services as well."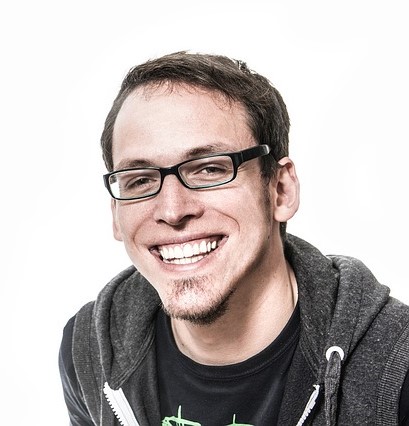 James Stevens
CEO@Manufacturing Industry
"You guys did a great job of customising our brief that fits our needs perfectly. Without your Outsourcing marketplace, we would have gone bankrupt by now. Your unique Marketplace is exactly what our business has been lacking.You have provided us with a very high standard service at the right budget which was not available elsewhere."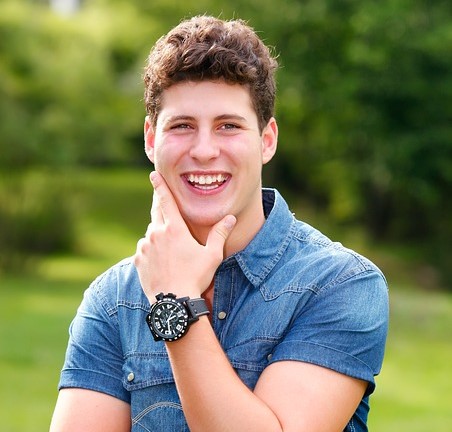 John Thomas
Manager@Shipping Industry