A business plan is an important skeleton of any business. It forecast business ideas, fact-based market research and financial lifeline of an organisation. To develop a robust business plan requires extensive acumen that can foresee strategies beyond intuition and available fact-sheets. Formulating a smart business skeleton will win the confidence of investor, and other financial decision makers. Therefore, investing quality time and skills to design precise business plan is a necessary stepping stone for any organisation
BeTheBeesTM Marketplace works in partnership with Business Consultants, helping your business jumpstart strategic intelligence activities by formulating a custom plan that will target your competitor analysis and market research. Your organisation will have better insights of strengths, weaknesses, opportunities and threats (SWOT) about your competitors and their services. We have partnered with over 1000 consultancies comprising of PhDs, MBA and Qualified Accountants who can help you with qualitative and quantitative analysis to have better understanding of various business dimensions, such as:
Target audience analysis
Brand Equity
Target market analysis
Industry analysis
Key drivers in the market for your products and services
Comparison of product attributes with your competitor
Evaluating competitor terrain puts your business in a better position. Collecting data regarding their pricing, services, strategies and customers will help you make better critical business decisions. Competitor analysis is an ongoing strategy which will guide and formulate future prospective client demography, improve your web brand awareness and provide information about potentials grants and funding that your business might require.
We at BeTheBeesTM has helped companies of all sizes gain a business advantage by assessing their competition on various parameters. We will equip your business functionalities with additional information which will be scientifically sound with proven results. Our vetted organisation are from the UK and worldwide across 145 countries. With our extensive years of experience, you will get guidance from multi-dimensional areas to get the best-in-class business support. Dream big with us.
Submit your brief so that our valued global partners can pitch for your project. You don't have to break your band when you work with us. We will match up to your budget and expectations. Call us today to discuss your requirements in detail.
Competitor Analysis that knocks out the competition!
With us, your business will have in-depth insights of your competitors and help you outshine the business race
"Website design service has really helped our business. I would like to personally thank you for your outstanding product. Keep up the excellent work. I will let my colleagues know about this, they could really make use of your Procurement service! I am really satisfied with my website design."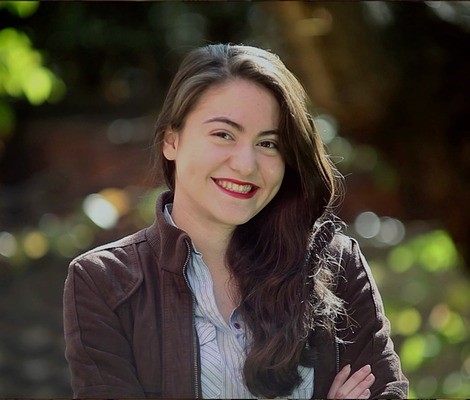 Michele Kay
Director@Legal Industry
"You've saved our business! It really saves me time and effort. I am from fitness industry and lack time to plan PR and Marketing campaigns. You have helped my company in getting the desired results of interacting with more clients and providing outstanding campaigns. Efficient Marketing is exactly what our business has been lacking. We're loving it. It's really wonderful."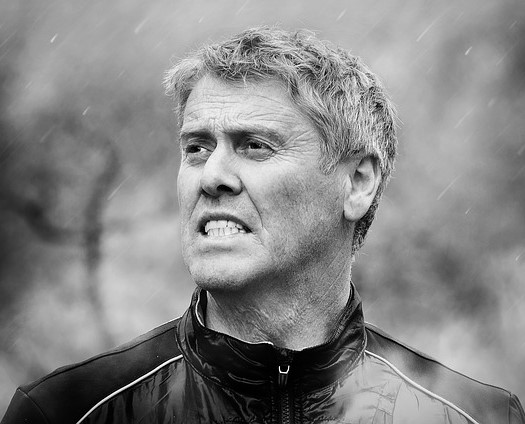 Aaron Watson
Fitness Instructor and Manager
"The service was excellent. Very easy to use. The team was very friendly and sorted my Marketing issues at a blink of an eye"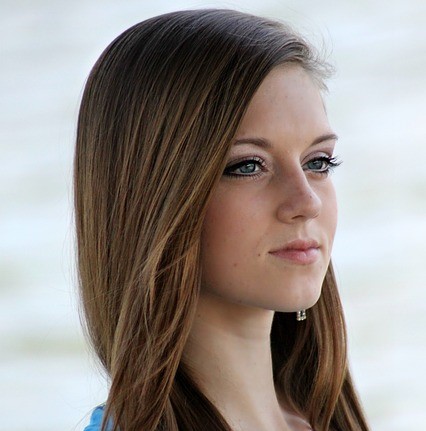 Alina
Director@ Fashion Industry
"Accounting is exactly what our business has been lacking. I don't know what else to say. I have received outstanding at a very competitive rate. I would also like to say thank you to all your staff and call you again for other services as well."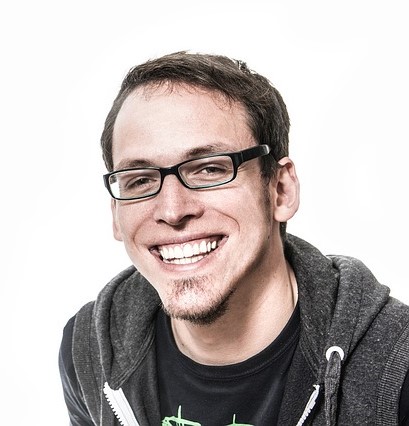 James Stevens
CEO@Manufacturing Industry
"You guys did a great job of customising our brief that fits our needs perfectly. Without your Outsourcing marketplace, we would have gone bankrupt by now. Your unique Marketplace is exactly what our business has been lacking.You have provided us with a very high standard service at the right budget which was not available elsewhere."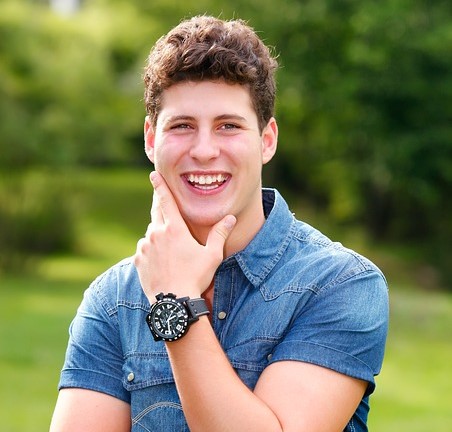 John Thomas
Manager@Shipping Industry