A picture says a thousand words and a stunning 3D visual attracts thousands of minds. The popularity of 3D technologies is rapidly growing with increased demand in innovative film-making. There has been a constant growing demand for interactive visual effects and 3D computer-generating designs. BeTheBeesTM team believes 3D design technology to be a one-stop-shop for seamlessly conveying and engaging with the audience like never before.
BeTheBeesTM works with over 1000 3D and graphic designers from the UK and global across 145 countries. Our team of expert designers uses their exceptional skills and experience to translate your ideas into a marketing and advertising visual. Our valued providers have an extensive history of creating and utilise cutting-edge 3D modelling software to deliver superior and unique 3D design services. We have been rendering help to leading businesses globally in developing 3D designs for:
Product demonstration on website
Designed interactive blogs
3D effects brochure and marketing materials
3D architectures and models
Our design development process has been tried and tested by leading web development and qualified programming developers. Our market leader in 3D designing experts always ensures that you get results you in line with your business visions. BeTheBeesTM team understands the importance of finding a tailored approach to every project. We customise every project with a matchless service provider in line with your expectations. Our vetted experts will request sketches, photographs, measurements or 2D CAD to get the ball rolling.
Whether you need to create standalone 3D objects or videos, or interactive 3D web designs, BeTheBeesTM has done the legwork in selecting and vetting the best-in-market programming developers from the UK and worldwide. Our team of experts will evaluate your requirements and win you the best pitch that will ensure budget and quality. We do not just help you develop your unique designs; we find the right match from our extensive procurement marketplace to help your business grow.
Submit your brief. Alternatively, call us to register your interest.
Create living innovation with 3D Design technologies!
Our global network of experts will help you create wonder from your imaginations
"Website design service has really helped our business. I would like to personally thank you for your outstanding product. Keep up the excellent work. I will let my colleagues know about this, they could really make use of your Procurement service! I am really satisfied with my website design."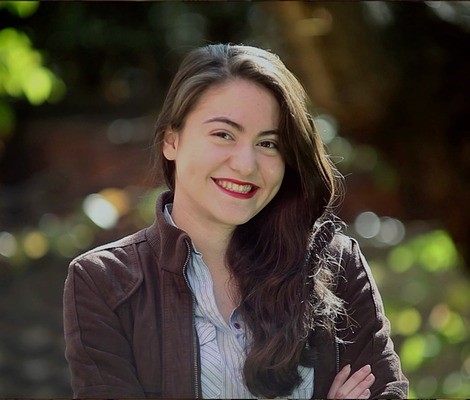 Michele Kay
Director@Legal Industry
"You've saved our business! It really saves me time and effort. I am from fitness industry and lack time to plan PR and Marketing campaigns. You have helped my company in getting the desired results of interacting with more clients and providing outstanding campaigns. Efficient Marketing is exactly what our business has been lacking. We're loving it. It's really wonderful."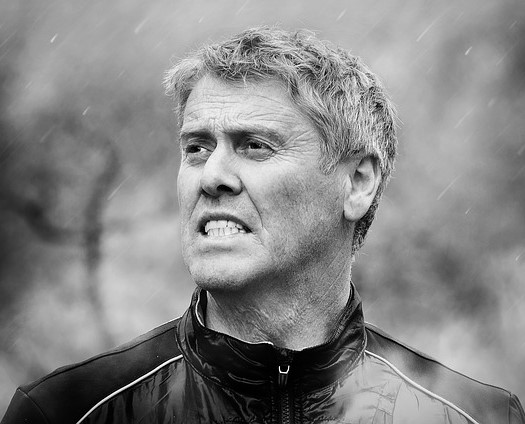 Aaron Watson
Fitness Instructor and Manager
"The service was excellent. Very easy to use. The team was very friendly and sorted my Marketing issues at a blink of an eye"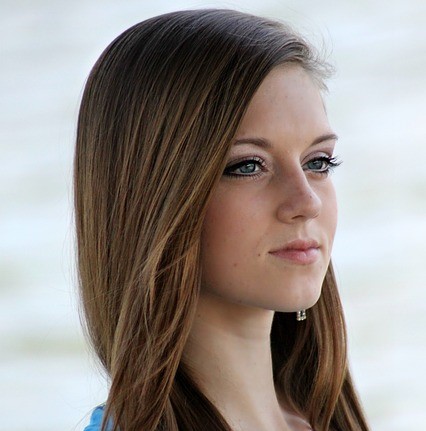 Alina
Director@ Fashion Industry
"Accounting is exactly what our business has been lacking. I don't know what else to say. I have received outstanding at a very competitive rate. I would also like to say thank you to all your staff and call you again for other services as well."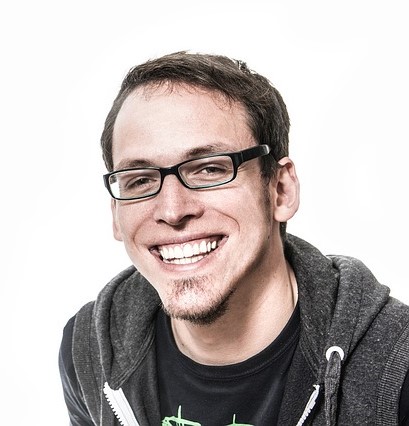 James Stevens
CEO@Manufacturing Industry
"You guys did a great job of customising our brief that fits our needs perfectly. Without your Outsourcing marketplace, we would have gone bankrupt by now. Your unique Marketplace is exactly what our business has been lacking.You have provided us with a very high standard service at the right budget which was not available elsewhere."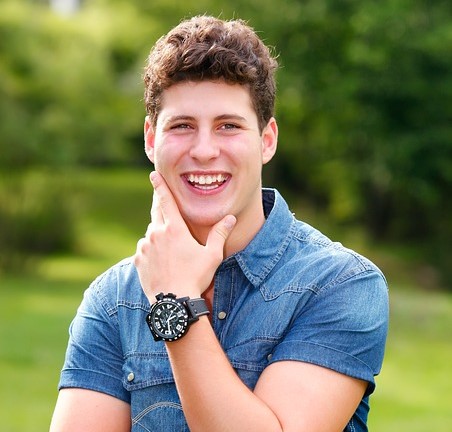 John Thomas
Manager@Shipping Industry